Michael Blaker
Game Industry News is running the best blog posts from people writing about the game industry. Articles here may originally appear on Michael's blog,
Windborne's Story Eatery
.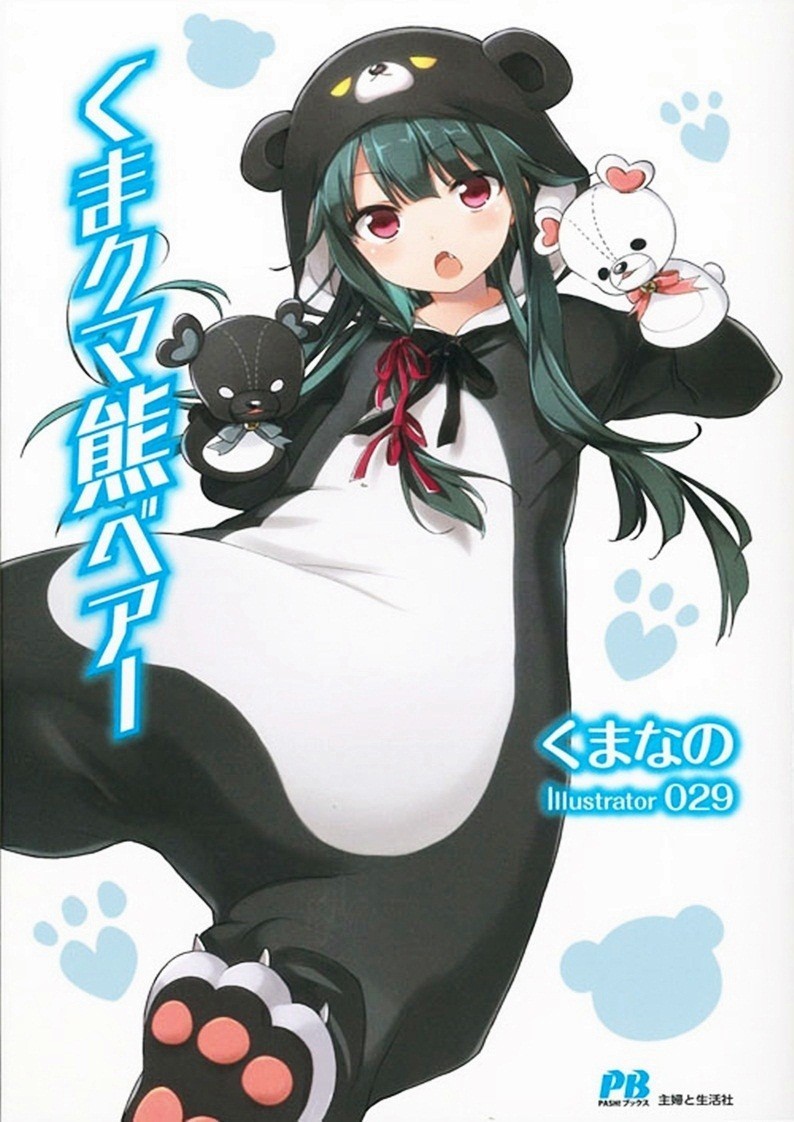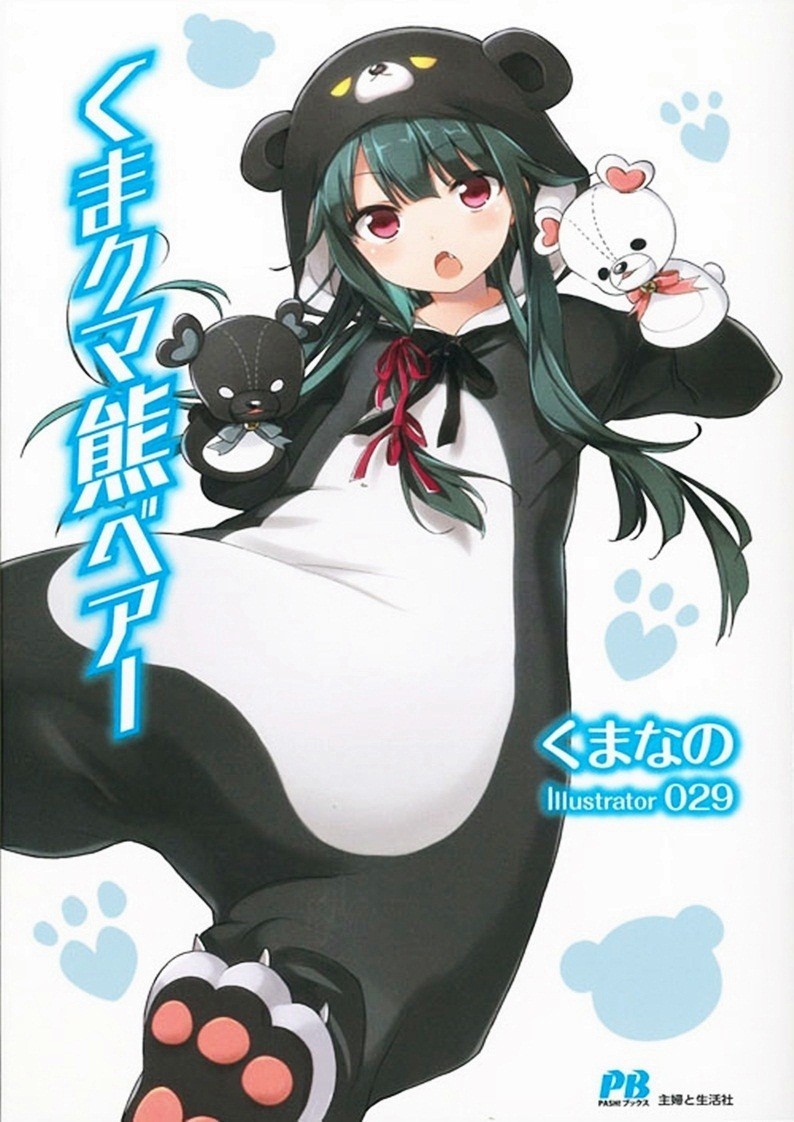 This week for Translation Necessary Thursday I'm back with the fourth set of chapters in Yuna's journey to do as she pleases. It's The Bears Bear a Bare Kuma Chapters 75-103 by Kumanano.
Plot Synopsis: Having traveled to the royal capital and back Yuna is now ready to buy a shop in Crimonia. Will she be able to bear the weight of responsiblity?
Plot: I'm sorry for that pun, I just had to do it. It was unbearable to ignore such a perfect opportunity. Oh I did it again? Absolute coincidence I say! Now to get to this set of chapters, it's a fun set. It covers Yuna and her quest to do as she pleases in some pretty awesome new ways. There is one particular scene where the bloody bear shines.
Characters: We get quite a few new characters, but honestly my favorite is the guild master in Mireera. Still the star of the show is Yuna.
Overall: A fun arc. Nothing absolutely spectacular or intense plot wise, but that has never been the appeal of this series.