Michael Blaker
Game Industry News is running the best blog posts from people writing about the game industry. Articles here may originally appear on Michael's blog,
Windborne's Story Eatery
.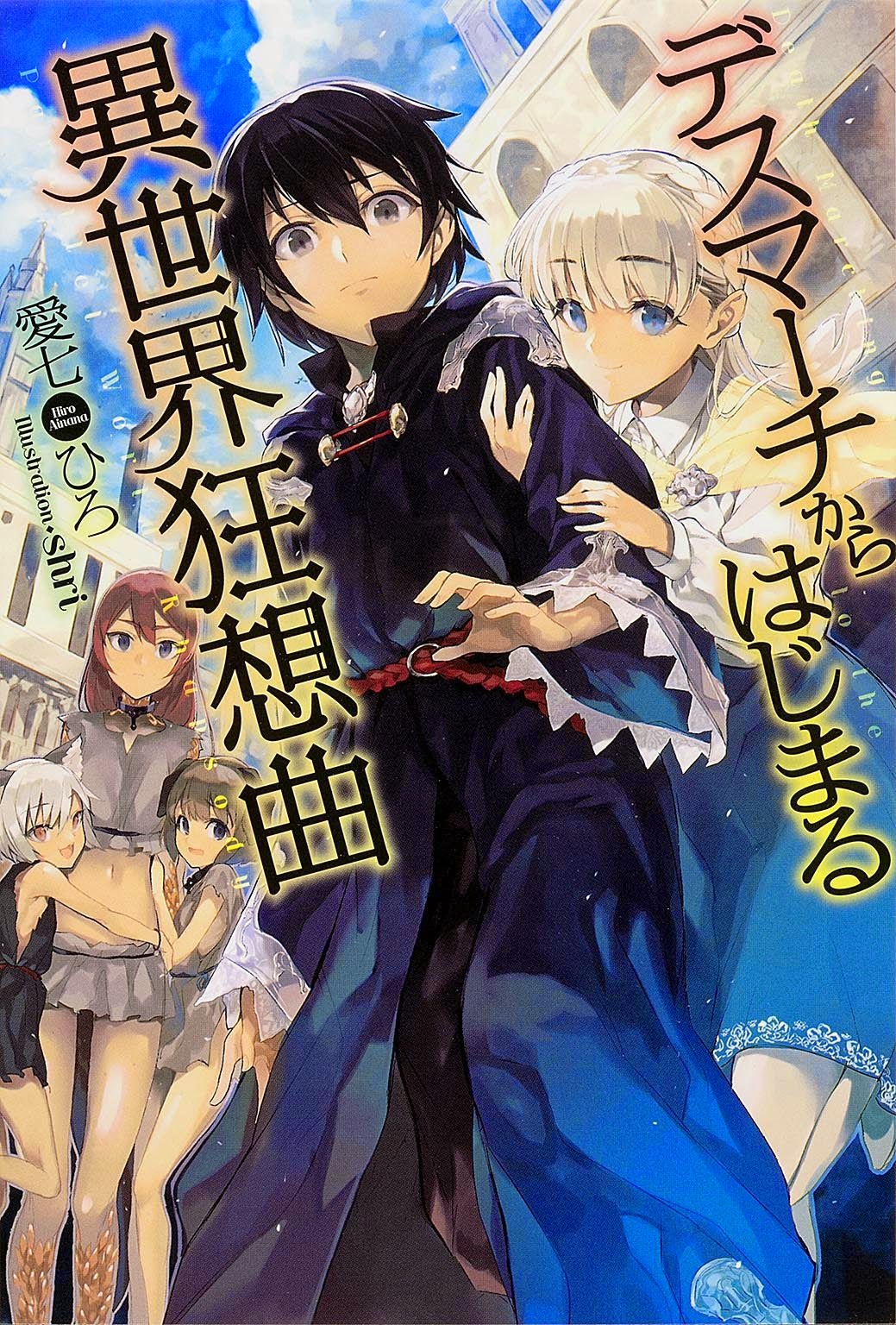 I'm back with another volume of Satou's sightseeing adventures for this week's Translation Necessary Thursday. It's Death March Volume 04 by Ainana Hiro!
Plot Synopsis: Having acquired another pair of girls from a slaver in Seryuu City Satou is finally ready to go off and sight see in this other world with his new companions except they need some supplies first…
Plot: This volume, in the web novel, is pretty slow, but after all the action we got in the last two volumes I'm okay with that. It really helped out the world building of this series. That being said if you were expecting lots of action you will be disappointed in this volume.
Characters: We really get to meet Arisa and Lulu in these chapters, and we get more of Satou and Zena flirting. Oh and Liza, Pochi and Tama are adorable. The rest of the cast is good too, but those named above are the real stars and it's nice to see them get a break from all the action of the last two volumes.
Overall: These chapters are a breather from the fast paced and hectic action of the previous two volumes, so those who want nonstop action will be disappointed. That being said these chapters really help build up the world of Death March so I enjoyed them a bunch.