Michael Blaker
Game Industry News is running the best blog posts from people writing about the game industry. Articles here may originally appear on Michael's blog,
Windborne's Story Eatery
.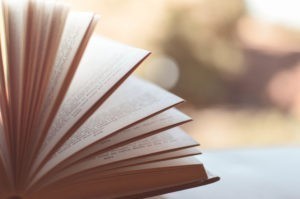 Hey all I'm back with more in Taylor's and the Family's adventures for this week's Synth Saturday. It's Taylor Varga Chapters 91-100 by mpπplayer!
Plot: This is a very fun set of chapters that opens up with a small chapter that covers an email to Roy from a very fun character we'll be hearing more about as the Fic continues. Also the entire second conversation between Mr. Foot and Kaiju was awesome, he even brought friends along.  Poor Grassman.
Characters: We get to see The Family meet the rest of the Triumvirate in this set of chapters, and of course are introduced to Tony, who we sadly won't get to really meet for a while yet. Much confusion does abound though in this set of chapters, as is proper and right when dealing The Family.
Overall: A very fun set of chapters, and it's only about a third of the way done, so seriously give this Fic a chance if you haven't already, it's a much lighter take on Worm than the original but that only adds to the greatness that is Taylor Varga.