Michael Blaker
Game Industry News is running the best blog posts from people writing about the game industry. Articles here may originally appear on Michael's blog,
Windborne's Story Eatery
.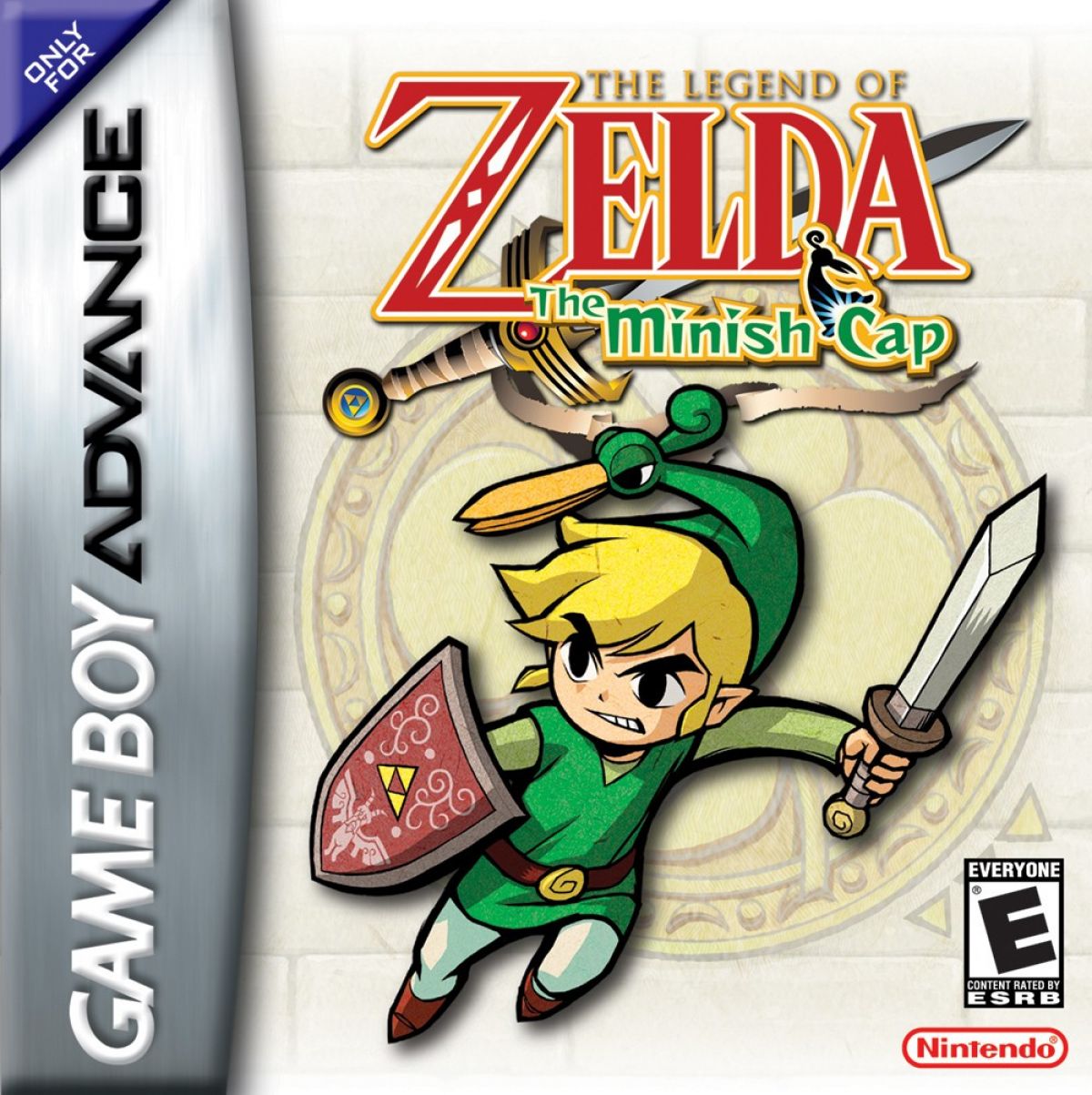 This week for Retro Game Friday I'm back with another game in the Zelda series! It's The Legend of Zelda: Minish Cap!
Plot Synopsis: The quest begins when Link is chosen by the king of Hyrule to seek the help of the Picori after Vaati had destroyed the Picori Blade and petrified Princess Zelda. With the blade shattered, evil monsters were released into Hyrule and Vaati was able to create chaos in his search for the Light Force. Link was chosen because only children can see the Picori.
Plot: The plot was pretty decent for a Zelda game, and since this was another entry in the Four Swords series it was incredibly fun. It wasn't as serious as games like Final Fantasy or Tales of, but it was still a fun story.
Gameplay: This played like any of the 2D Zelda games, which is to say it was an excellent game.
Art: Thankfully for this game it used 2D graphics only and thus has stood the test of time much better than 3D counterparts.
Music: Pure Zelda, that's all that need be said.
Overall: If you've never played Minish Cap you ought to, it's a fun adventure that can last you a good 30 hours if you take your time.
For those who like: Zelda Games, Action, Adventure, Excellent Gameplay, Awesome Artwork.
Not for those who don't like: Any of the above.