Michael Blaker
Game Industry News is running the best blog posts from people writing about the game industry. Articles here may originally appear on Michael's blog,
Windborne's Story Eatery
.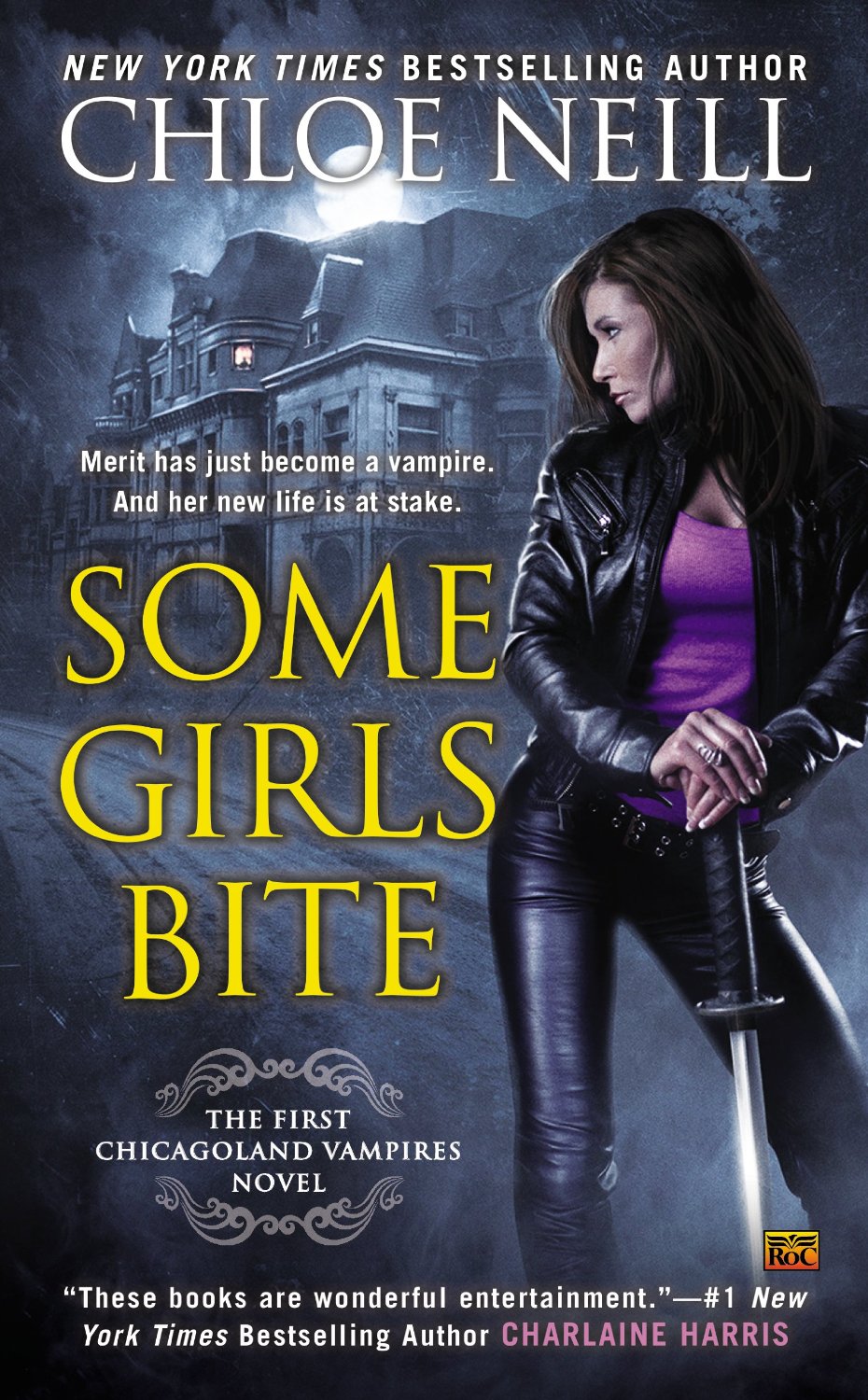 This week for Bookish Wednesday I'm covering the first in a series I started reading a few years back. It's Some Girls Bite by Chloe Neill!
Plot Synopsis: Sure, the life of a graduate student wasn't exactly glamorous, but I was doing fine until Chicago's vampires announced their existence to the world. When a rogue vampire attacked me, I was lucky he only got a sip. Another bloodsucker scared him off and decided the best way to save my life was to make me the walking undead.
Plot: The plot is pretty great, and being born in Chicago I always enjoy learning more about the city since I don't remember it at all essentially. That being said, this isn't Twilight thankfully and the plot gets pretty intense, fairly quickly.
Characters: This being the first book we get introduced to our main cast of characters, with Merit and Ethan being the obvious leads. However Mallory, Catcher (yes that's really his name), and Jeff are definitely the best of the side characters. Catcher and Mallory in particular are snarky, and I always enjoy snark. As for Merit and Ethan, they're fairly decent leads, although Ethan can be grating at times.
Overall: If you love Urban Fantasy, you'll love this first book of Chicagoland Vampires.
For those who like: Urban Fantasy, Action, Drama, Romance, Vampires, Weres, Fast Paced Plot, Excellent Cast of Characters.
Not for those who don't like: Any of the above.