Michael Blaker
Game Industry News is running the best blog posts from people writing about the game industry. Articles here may originally appear on Michael's blog,
Windborne's Story Eatery
.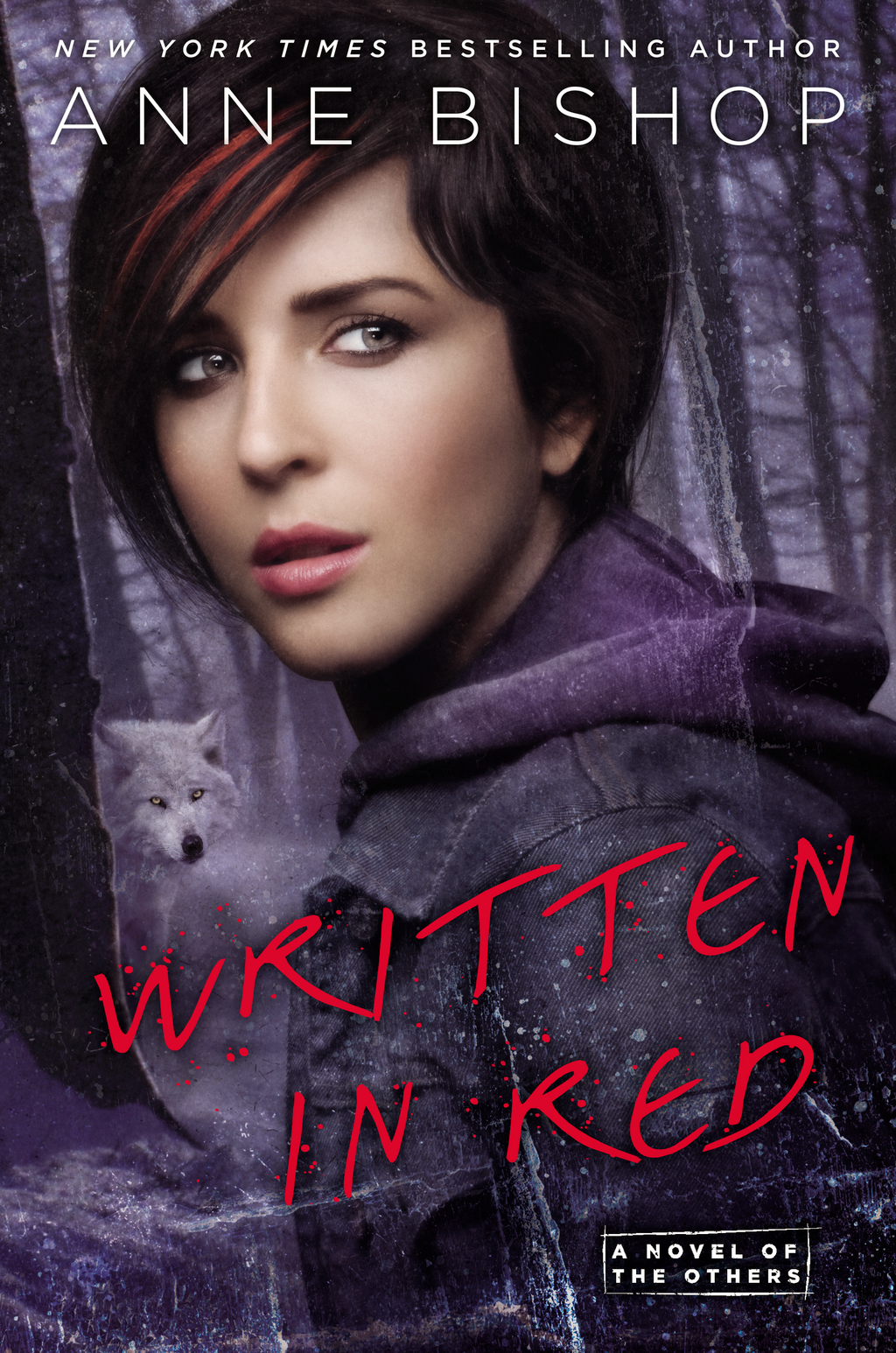 This week for Bookish Wednesday I'm covering the first book in a series I came across just a week or two ago. It's Written in Red, Book 01 of the Others series, by Anne Bishop!
Plot: Humans grew and flourished, and gradually expanded from their humble beginnings, but once they reached the borders of the lands they inhabited they learned that there were other sentient beings on Namid, and everywhere else was their land. Wars were fought, sometimes humans won, but mostly the Others won. Humans crossed the Atlantik and settled Thaysia, only to incur the wrath of the Others living there and die. Until the third time this happened, when the human settler's leader brought things to trade with the Others in order to lease the land. This pleased the Others and they agreed to let humans live on their land, but it was an uneasy peace. Now hundreds of years later, once more the tension has begun to build between Humans and the Others. Now a young woman named Meg Corbyn is on the run from a fellow human and she stumbles into a place where even she's not sure she'll live the next minute, land called a Courtyard run by the Others in order to keep humans to their bargain from long ago.
Plot: I just summed up the first 15 minutes of the book, and while I won't go spoiling it, I will say that this is one of the best Urban Fantasy books I've read in the last six months. It's enthralling and wonderfully well done. It takes a world where instead of Humanity being the dominant predator, we were only the second from the top, which was a really interesting concept.
Characters: I think of all the characters I enjoyed Chester and Winter the most, but I loved almost all the characters. Simon might be gruff, but I still like him, and Meg is wonderfully innocent, a trait in a main female lead that is rather intriguing. She's not really a damsel in distress, but she's not some badass like Gin Blanco.
Overall: This is an excellent start to an Urban Fantasy series.
For those who like: What Ifs, Urban Fantasy, Weres, Vampires, Drama, Action, Excellent Plot, Fantastic Cast of Characters.
Not for those who don't like: Any of the above.
This week for