Michael Blaker
Game Industry News is running the best blog posts from people writing about the game industry. Articles here may originally appear on Michael's blog,
Windborne's Story Eatery
.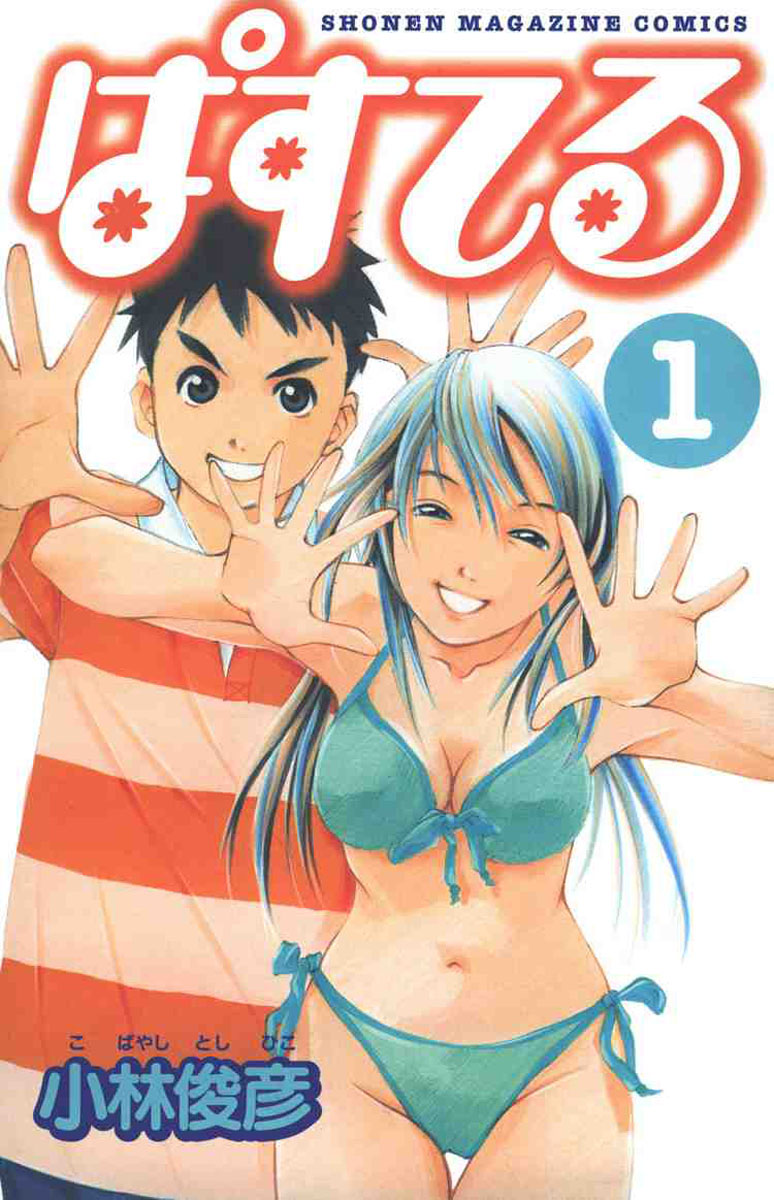 This week for Sensate Saturday I'm covering a series I read a few years back. It's Pastel by Toshihiko Kobayashi!
Plot Synopsis: Mugi Tadano is a 16-year-old boy who lives alone; his mother died years ago and his father is always on frequent trips as a photographer. When his first girlfriend, Hinako, leaves him for Tokyo, he is understandably heartbroken. Kazuki, Mugi's best friend, invites him to work with him at his aunt's beach-side inn, in the hope of helping him shake off his depression.
Plot: The plot is pretty typical Romantic Comedy, which is sort of a bummer as I felt the series had plenty of potential to be a more serious romantic series without dropping into the Romcom trap. That being said it's not super bad, but I do wish that it had focused more on the romance and only had occasional comedy rather than the other way around for the most part.
Characters: Mugi is a typical 16 year old boy, and Yuu is a typical 16 year old girl. Their characters aren't bad, but they aren't super original either. The rest of the cast is pretty good, but none of them stand out to me particularly.
Art: The one good thing about the series is that it's artwork is amazing. Granted I'd hope so given the artistic nature of the title.
Overall: If you can stand Romance Comedies, than Pastel is right up your alley. Otherwise move on and try to find a more serious romance series.
For those who like: Romance Comedies, Drama, Slice of Life, Great Artwork, Good Cast of Characters, Decent Plot.
Not for those who don't like: Any of the above.