Michael Blaker
Game Industry News is running the best blog posts from people writing about the game industry. Articles here may originally appear on Michael's blog,
Windborne's Story Eatery
.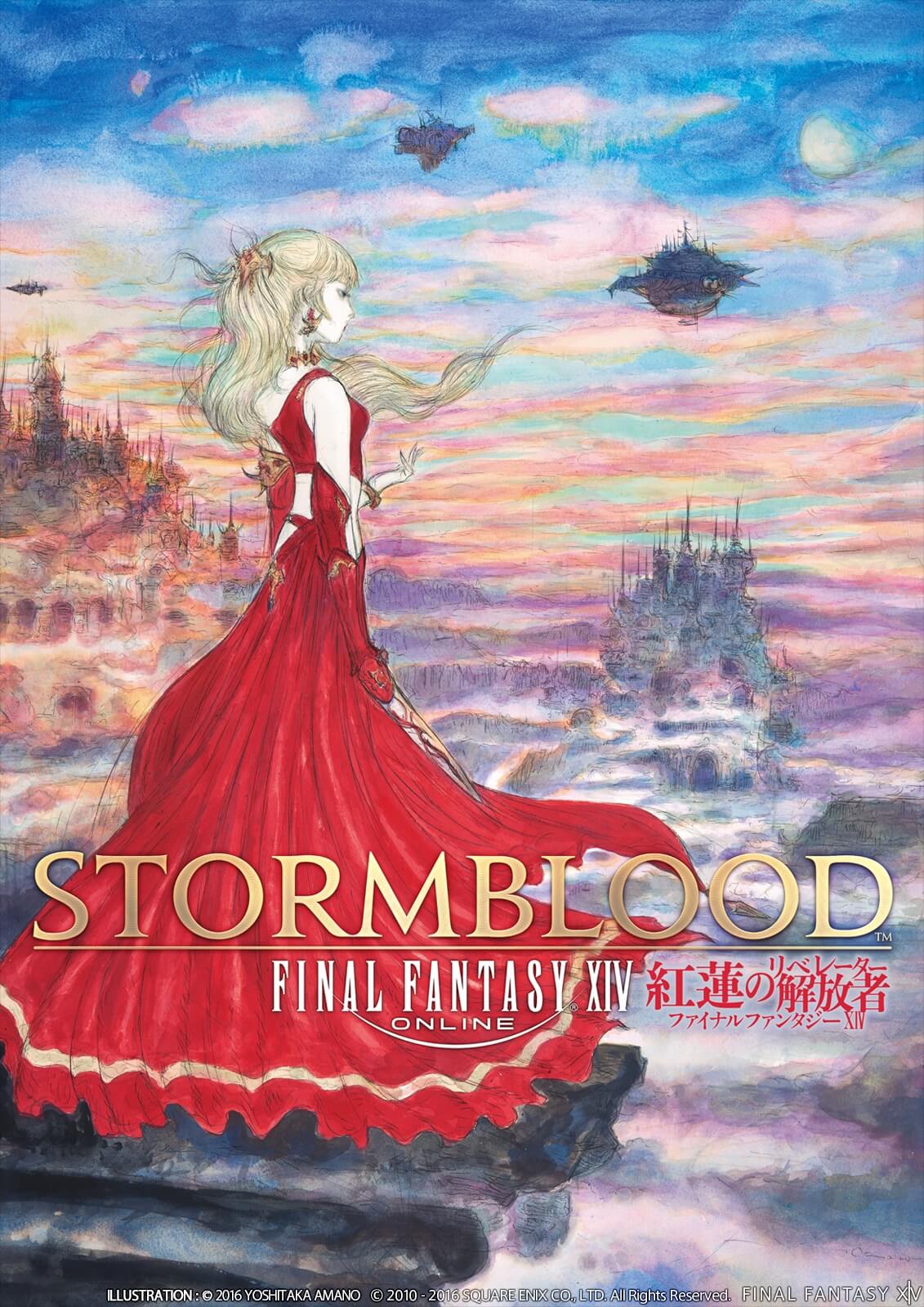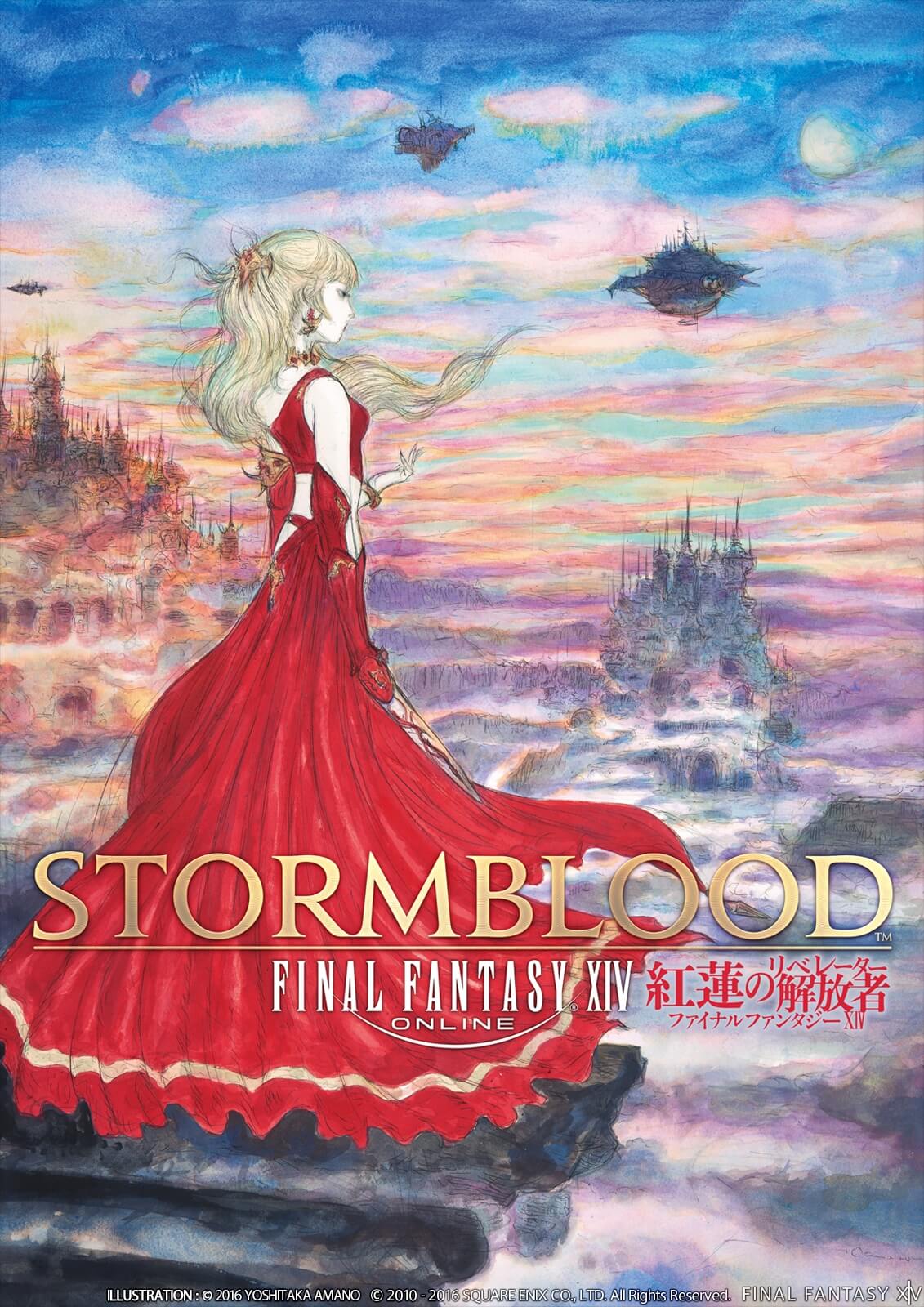 Hey all I'm back with a list of things I'm praying will happen this year. It's my Hopes for 2017!
Stormblood: I'm hoping the latest FFXIV expansion will blow my mind as much as Heavensward did. Frankly I love playing the game, though I've been so busy recently that I've been unable to put in the time I'd like to farm those Extreme Primal Lanners. The latest patch has really shaken up the story quite a bit and I'm excited to see where the story will go from here. Chances it'll meet or exceed my expectations: Very High.
Final Fantasy XV: I'm hoping that we get some amazing DLC for the game, sure the story has it's faults, but it was an amazing game nonetheless. Hopefully we'll get most if not all of the DLC by the end of the year, but I'm doubtful on that front. Chances it'll meet or exceed my expectations: Decent.
More Visual Novels!: I've been delving into the world of Visual Novels recently on my PS4, and frankly I'm loving it. I wish I had more time to play them, but with my busy schedule I'm not able to be the completionist that I want to be. If they can come to the PS4 that would be great, because it's my only gaming system at this time. Chances it'll happen: Likely, given the state of porting various games it's a good chance that it could happen.
Destiny 2: I hope we get what we were supposed to get back in 2014, but frankly I doubt that will ever happen, just like we never got the Fable games we were told about from Peter Molyneux. It needs to have a solid story, excellent gameplay, and a fair gear system that isn't so damn RNG reliant. Will we get that? I doubt it highly, but it could happen. Chances it'll meet or exceed my expectations: Not as likely as it will be to see the USA revolt against their orange orangutan of a President, but more than a snowflakes chance in hell. If barely.
That's it for this week's Video Game Tuesday. What do you hope to see this year? Leave a comment below!