Michael Blaker
Game Industry News is running the best blog posts from people writing about the game industry. Articles here may originally appear on Michael's blog,
Windborne's Story Eatery
.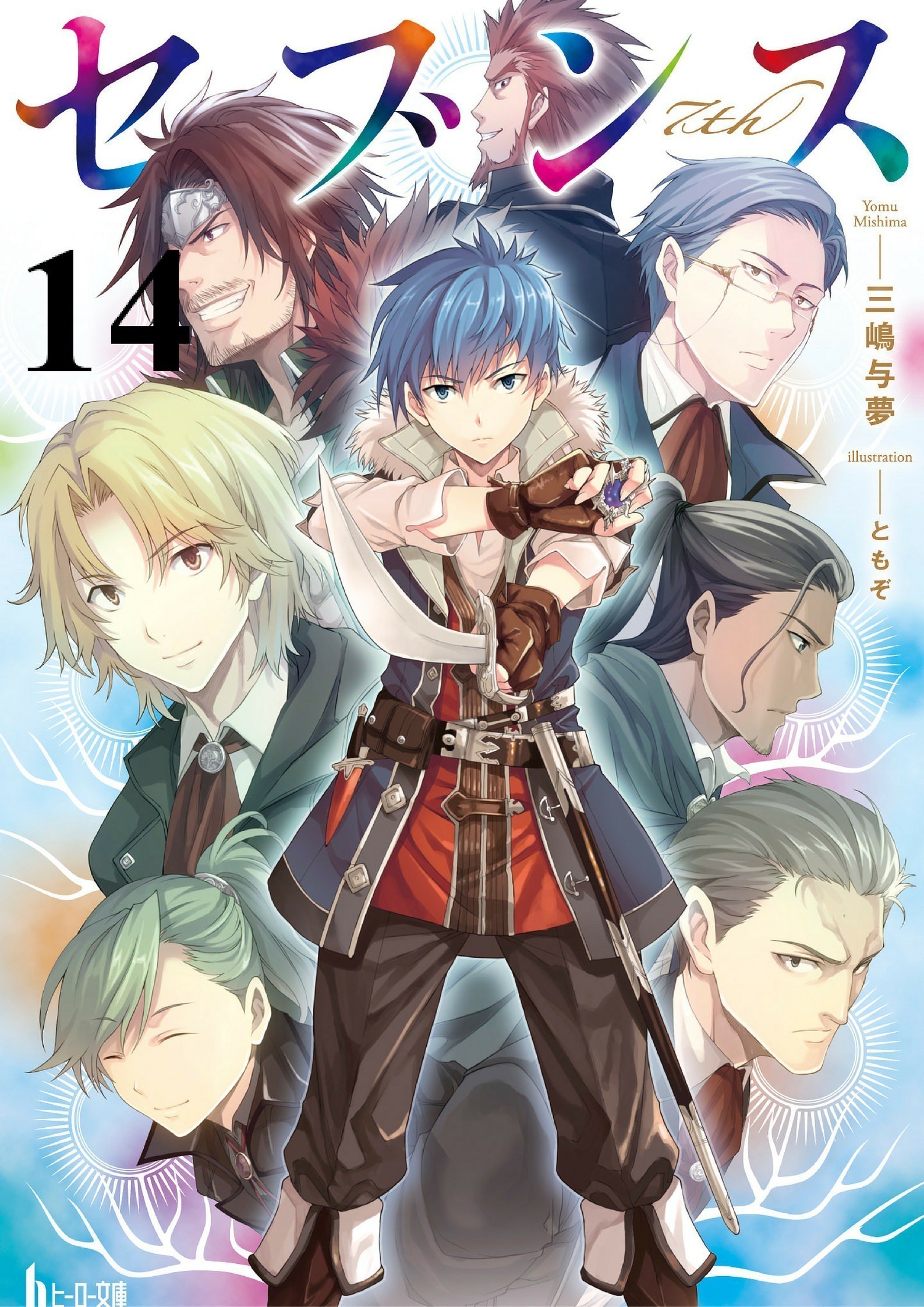 This week for Translation Necessary Thursday I'm back with the fourth entry in Lyle's Adventures! It's Sevens Volume 04 by Mishima Yomu!
Plot Synopsis: Having undergone a second post Growth episode and become mr. lyle once more, Lyle Walt is now conquering the Arumsaas Labryinth without the use of his skills in order to become a better adventurer. What awaits him, other than his newly automaton companion awakened by a kiss….
Plot: This entry is pretty good, and really is upbeat compared to the last couple entries. That said it does have it's lower moments, but for the most part it's a fun ride. I won't say much more about, because that'd go into spoilers.
Characters: We don't get many new faces, but I'll say I like Porter and Poyopoyo the most. You'll understand once you read the volume.
Overall: A solid fourth entry, more upbeat than the past two entries.