Michael Blaker
Game Industry News is running the best blog posts from people writing about the game industry. Articles here may originally appear on Michael's blog,
Windborne's Story Eatery
.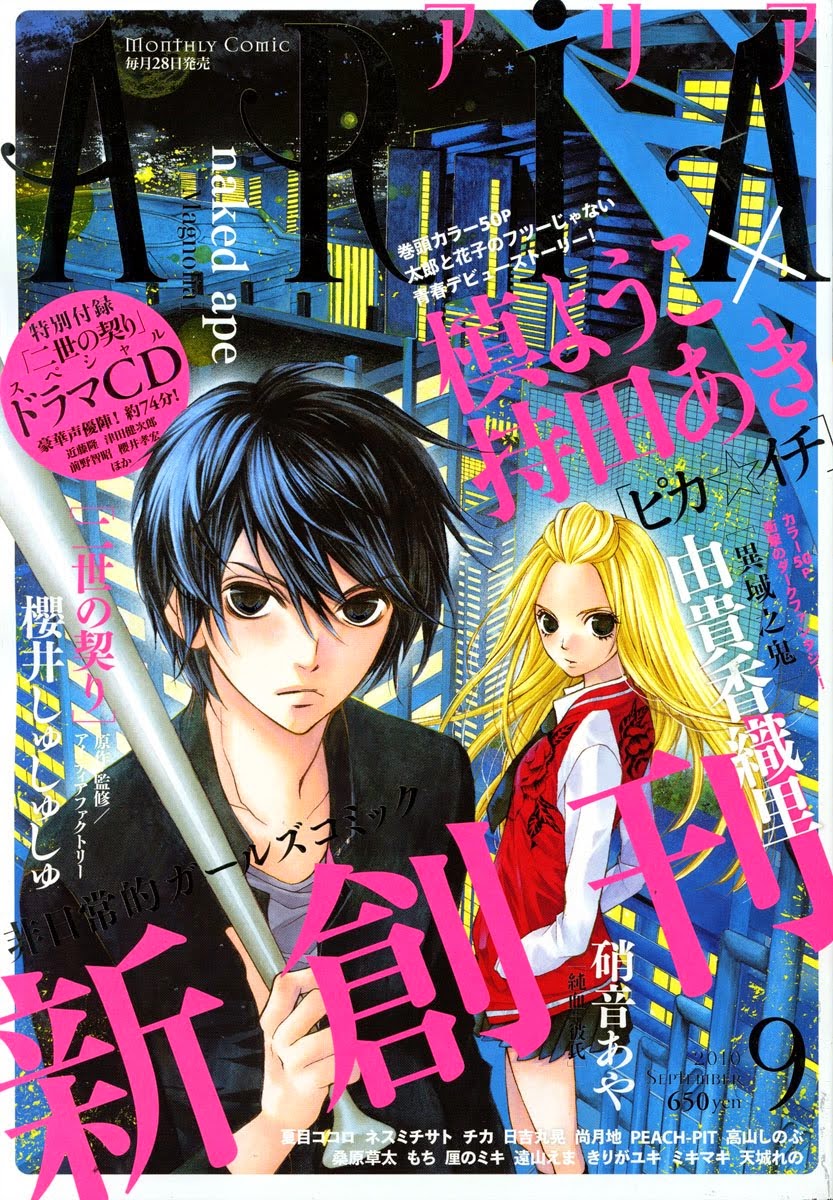 This week for Sensate Saturday I've got another Quick Review. It's Pika Ichi by Mochida Aki!
Plot Synopsis: "Pika Ichi" is the story of two painfully shy teens who love yakuza movies. An incident at school pushes them over the edge, and they decide to drop their mousiness in order to dispense some "justice".
Plot: The plot is okay, but where the lack of presence was endearing in a series like Kuroko's Basketball, in Pika Ichi it's just annoying. It might be because I don't get the whole Yakuza movie subculture, and that is probably a big reason, but I just felt like the series was really boring.
Characters: Tarou and Hanako are our leads, and they are so average it's painful. Frankly the rest of the cast isn't much better except for the oddball school doctor.
Art: The art is okay, but again nothing really amazing either.
Overall: Like it's main characters Pika Ichi is very average, it's not terrible, but it's not interesting either.
For those who like: Drama, Slice of Life, School Life.
Not for those who don't like: Any of the above, or mediocrity.