Michael Blaker
Game Industry News is running the best blog posts from people writing about the game industry. Articles here may originally appear on Michael's blog,
Windborne's Story Eatery
.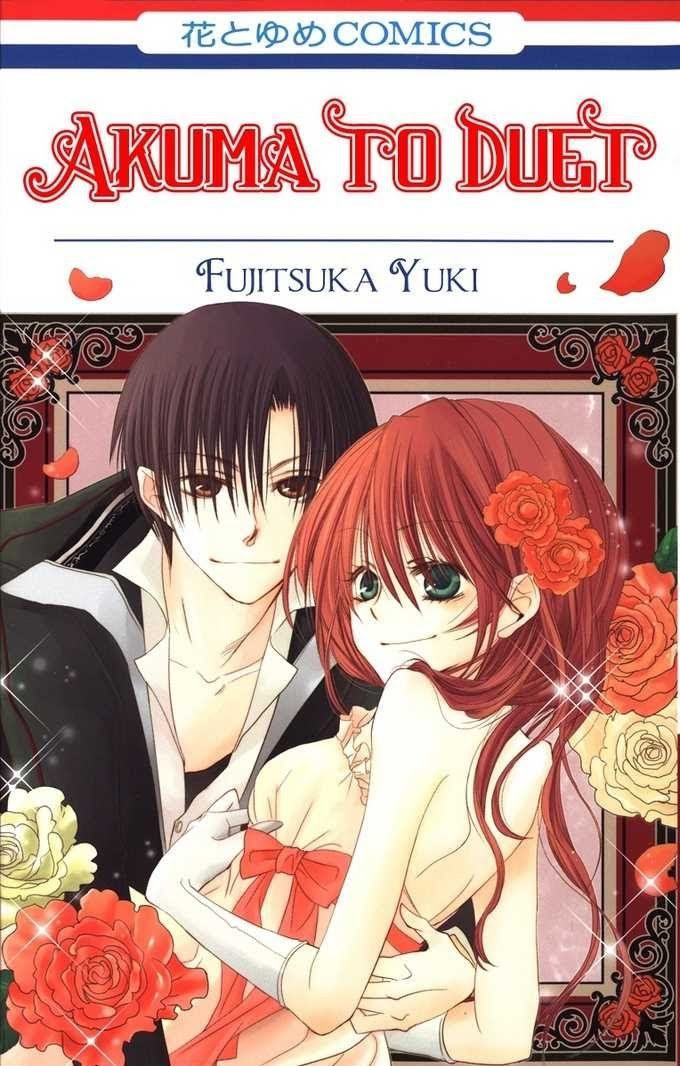 This week for Sensate Saturday I'm back with another Quick Review. It's Akuma to Duet by Fujitsuka Yuki!
Plot Synopsis: Due to her ability to tame demons, Mel has been persecuted as a witch all her life. One day, she's summoned to the castle and asked to marry Prince Claude.
Plot: The plot is actually pretty decent, and considering that it's only a four chapter long series it's not too bad. I've had my interest piqued, and will be continuing to read the series.
Characters: Mel is a pretty neat female lead, she's stubborn, doesn't take crap from anyone and follows her own moral compass. Claude on the other hand is a bit of a stereotype, but he's not bad of a main character. The rest of the is small thus far, Kerye is probably my favorite, a talking bird is always fun.
Art: Typical Shoujo artwork, it's neither terrible nor great.
Overall: A decent series, it's fairly short at only four chapters long, I'm giving this the go ahead and will be reading it, eventually (as always).
For those who like: Fantasy, Magic, Drama, Romance, Interesting Plot, Great Female Lead, Good Artwork.
Not for those who don't like: Any of the above.