Michael Blaker
Game Industry News is running the best blog posts from people writing about the game industry. Articles here may originally appear on Michael's blog,
Windborne's Story Eatery
.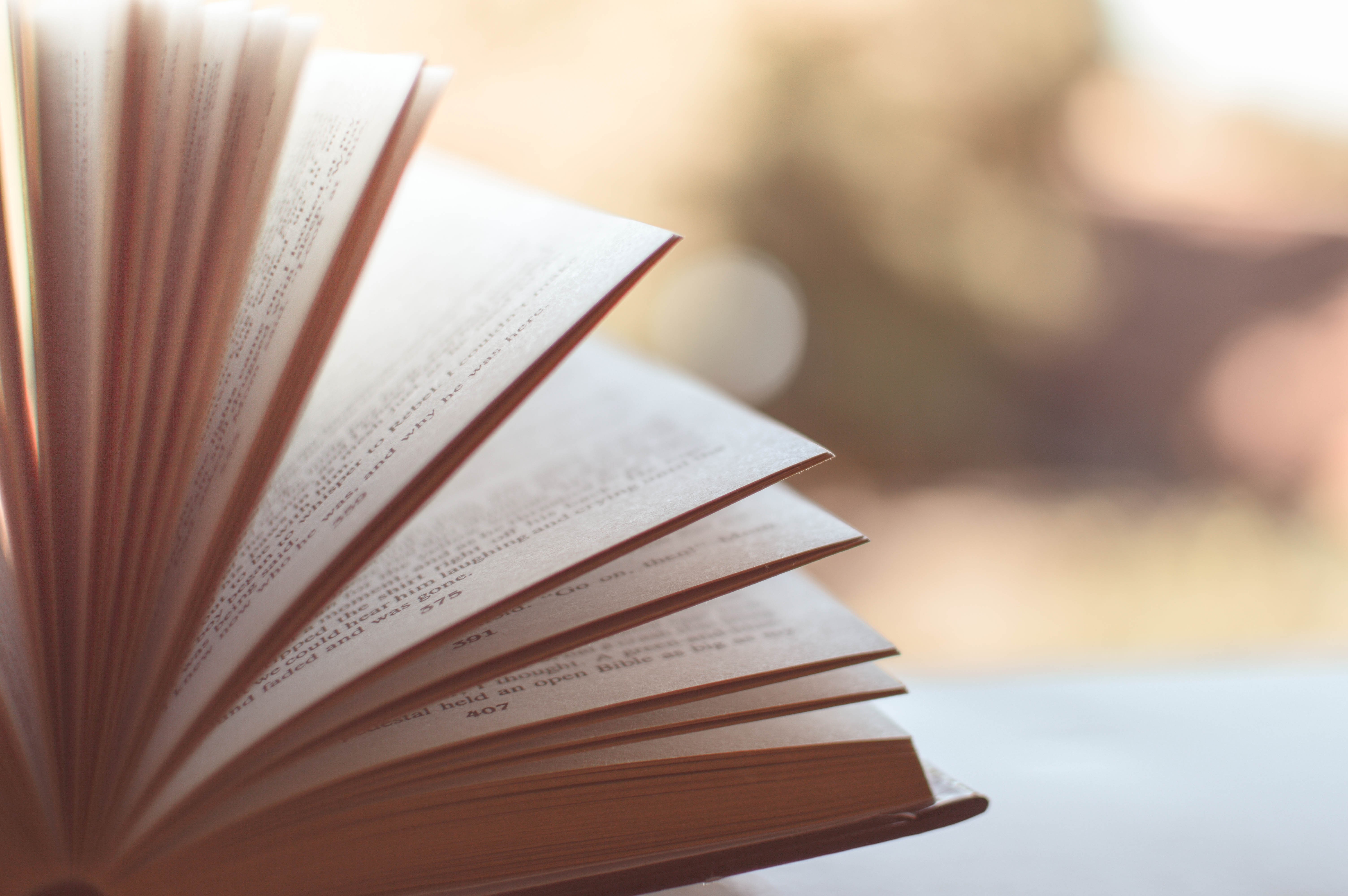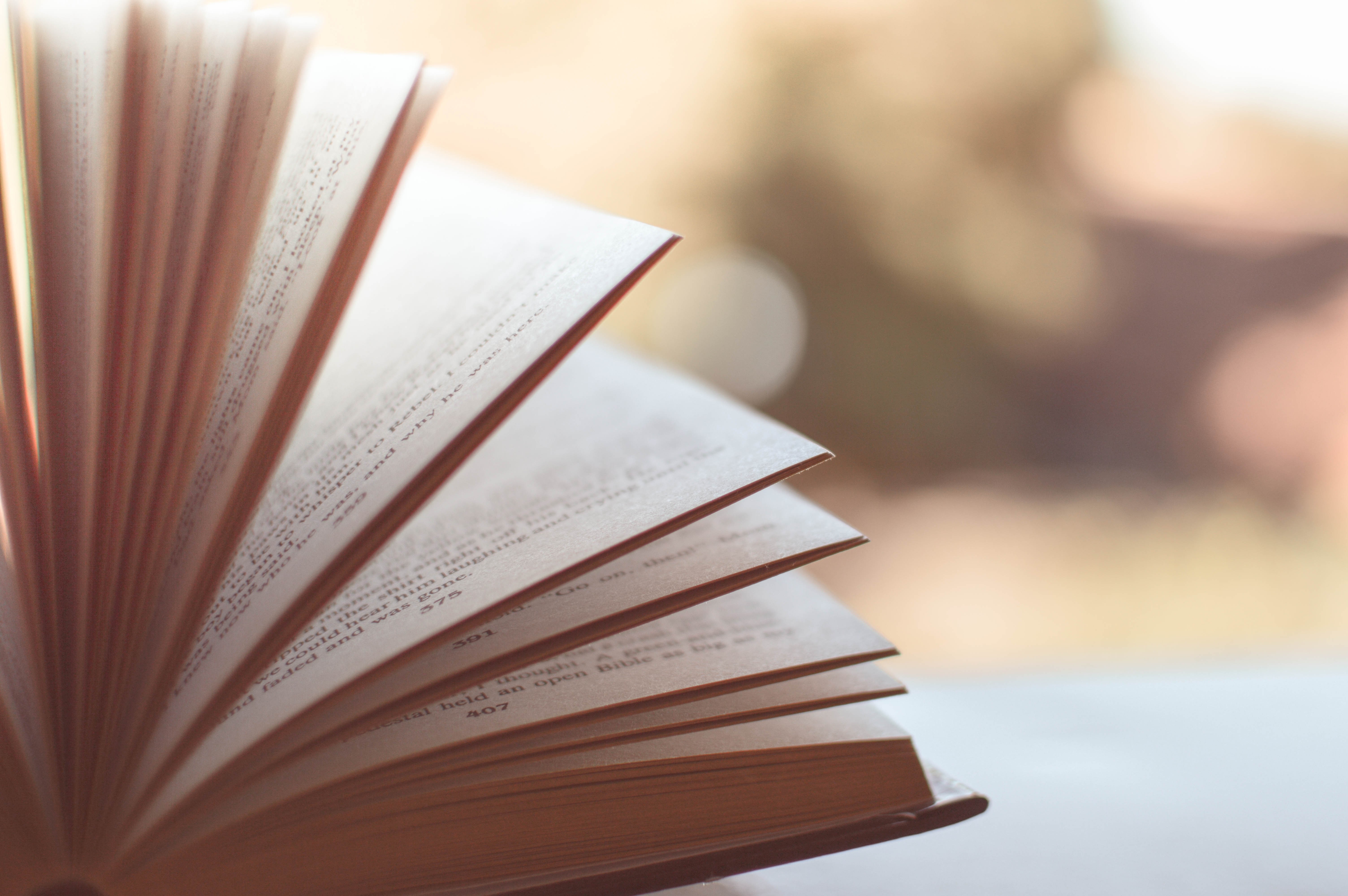 This week for Serial Saturday I'm back with the last set of chapters in Kyle's adventures. It's Our Chaoz Final Chapters by SlyOkami!
Plot: Kyle and his friends are now set to face the final enemies in their path for their freedom to do what they wish. But not all is well, and time is quickly slipping away for one of his friends, time they might not be able to bring back before it's gone completely….
Plot: I wasn't expecting this series to be such a plot twister, but I had a fun time reading it. Hopefully you did as well. I won't say much more, but if you haven't checked out this series yet, I do have to recommend you doing so.
Characters: We don't get new faces, not really, in this final set of chapters. But plenty of old faces will show up, and not all of them are the side you might expect.
Overall: Not a must read, but if you enjoy twisting and turning plots, Our Chaoz; Our Reality is not a bad pick.