Michael Blaker
Game Industry News is running the best blog posts from people writing about the game industry. Articles here may originally appear on Michael's blog,
Windborne's Story Eatery
.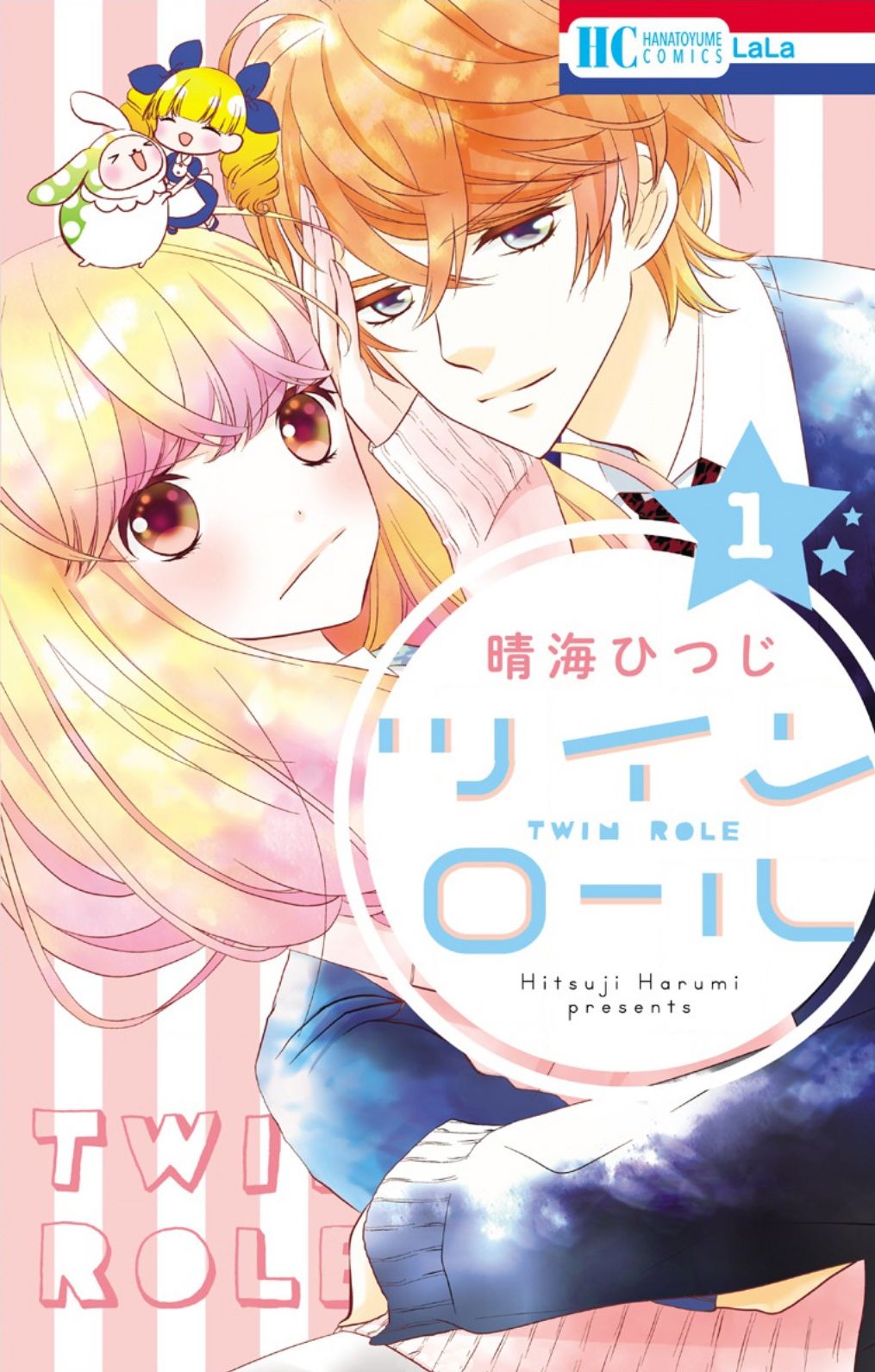 This week for Sensate Saturday I have another Quick Review. It's Twin Role by Harumi Hitsuji!
Plot Synopsis: Azuma Izumi goes to a school that involves art and music but both sides compete against each other to win awards. Online, Izumi goes under the name Iz and creates the images to music videos created by a user named Kanon who is listed as a 21 year old female.  However, this user has a secret! Turns out Kanon is really the new transfer student Sagami Kaoru – the son of a famous musician and someone whom Izumi dislikes at first glance. Kaoru quickly puts two and two together and figures out Izumi is Iz, much to his chagrin and consternation.
Plot: Twin Role really shows how awkward Love Triangles can get, almost hilariously so. I've never been a fan of Love Triangles in general, but I have to admit that Twin Role handles it amazingly well.
Characters: Izumi and Kaoru are actually pretty well done lead characters, in fact I was really intrigued by them so I'll probably continue reading this series when I get the chance.
Art: The art isn't Shueisha level work, but it comes really close.
Overall: If you want to read a really awkward Love Triangle series that isn't handled poorly, Twin Role is the best I've seen in a long time. For those who want action, look elsewhere, this is a Shoujo Romance/Slice of Life Series.
For those who like: Romance, Slice of Life, Drama, School Life, Great Plot, Fantastic Lead Characters, Excellent Art.
Not for those who don't like: Any of the above.