Michael Blaker
Game Industry News is running the best blog posts from people writing about the game industry. Articles here may originally appear on Michael's blog,
Windborne's Story Eatery
.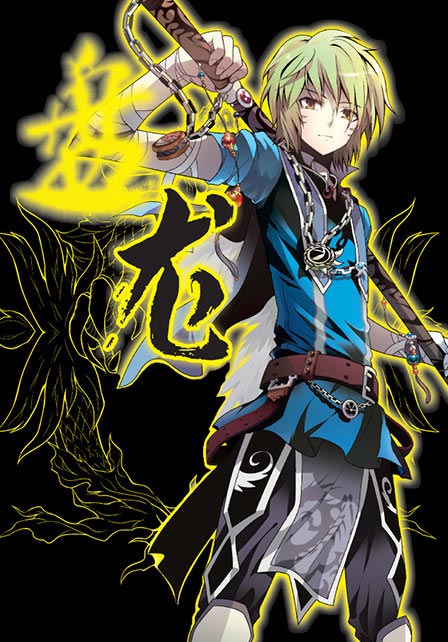 This week for Translation Necessary Thursday I'm covering the second volume in the excellent Western Fantasy Xianxia series I've been reading. It's Coiling Dragon Volume 02 by I Eat Tomatos!
Plot Synopsis: Linley Baruch is a young scion of the decaying Baruch clan, once world renowed for their prowess as Dragonblood Warriors. He has found that he doesn't posses the required density of blood for training in the Dragonblood Warrior techniques, but he found a mysterious ring in his home's storage. He named it the Coiling Dragon ring. However unbeknownst to him this ring held the soul of a long dead Grand Earth Magus Saint, Doehring Cowart, who quickly becomes very close to Linley and offers to train him as a Magus. He tests Linley and finds that he has an excellent aptitude for Earth magic and takes Linley under his wing. The first volume closes with Linley and his new Grandpa Doehring finding a mysterious mouse under his home.
Plot: The plot of this volume is still very much setting the foundation for the series, but it also expands the world greatly. I won't spoil the reasons why, but I love this series and this volume in particular lays many plot threads that will become huge later on.
Characters: We get introduced to a few new characters in this volume, my personal favorites are Yale and Bebe. Bebe is just pure awesome, and is probably one of my favorite characters in the entire series.
Overall: An excellent foundation for the series, and a must read if you love fantasy.