Michael Blaker
Game Industry News is running the best blog posts from people writing about the game industry. Articles here may originally appear on Michael's blog,
Windborne's Story Eatery
.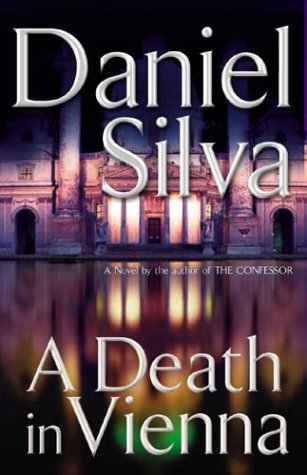 This week for Bookish Wednesday I'm covering the fourth entry in the Gabriel Allon series. It's A Death in Viena by Daniel Silva!
Plot Synopsis: An Israeli-run Holocaust research office in Vienna is bombed, resulting in the death of the two female staff and serious injury to the Director. Gabriel Allon, a former assassin for 'The Office' and working under a new identity as an art restorer in Venice, is requested by former director Ari Shamron to go to Vienna to investigate.
Plot: This is one of the more serious entries in the series, and it covers parts of Gabriel's past that we haven't seen yet. I won't say I loved the plot, because the content is upsetting to me, but it's still very good.
Characters: We don't get introduced to any new people really, but Gabriel continues to be the best spy in fiction I've ever read. The rest of the cast is great as usual, with Shamron being a grump also as usual.
Overall: An excellent entry in the series.